WHY CENTRALISED ESTATE MANAGEMENT IS IMPORTANT IN MULTI- ACADEMY TRUSTS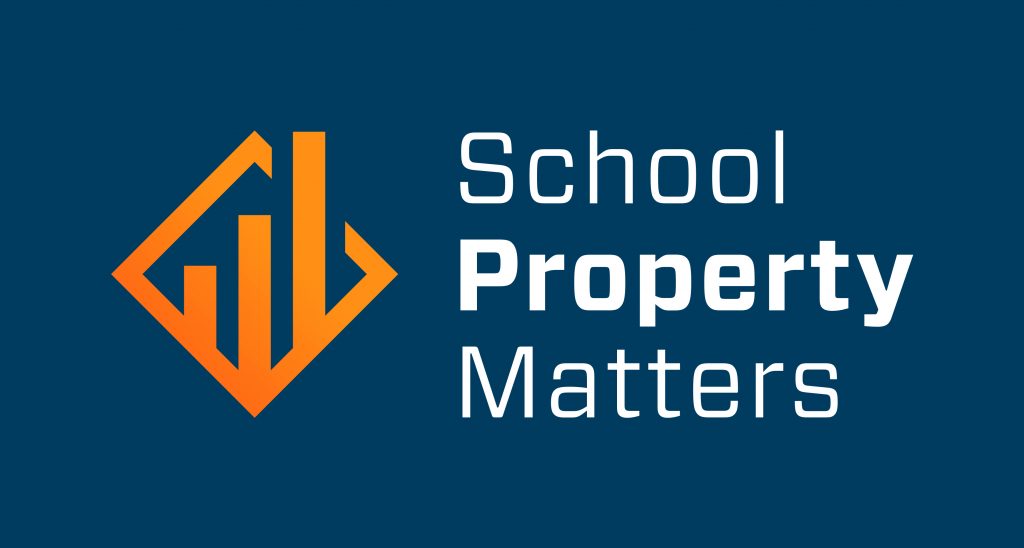 Posted: January 19, 2022
In April 2021 the Education Secretary reasserted the Government's vision that every UK school ought to be part of a multi-academy trust 'family'.
The DfE followed up this sentiment in its non-statutory guidance paper 'Building Strong Academy Trusts' published in May 2021, stating: "academy trusts can make the most effective use of centralised processes…to empower schools to focus on teaching and knowledge building."
The trend towards convergence into trusts has been gathering momentum for several years, however since the Covid 19 pandemic the need to work together has been proven to be more important than ever. There is definitely a surge in trust expansion and merging in line with the Government's vision.
Listed among the benefits of working as a trust is that of a dedicated management team whose only job is to ensure that the trust estate is fit for purpose and is delivering the right educational environment that staff, pupils and parents expect.
By overseeing resources, processes, problems and opportunities through an ever more strategic and centralised lens, distractions to teaching and learning can be minimised.
The centralisation of management processes and decision making requires each academy trust member's real-world data to be readily accessible and understood, beginning with detailed information about the fabric and condition of all the buildings.
Since 2002 School Property Matters has developed a proven track record in providing specialist consultancy and capacity planning support to Headteachers, School Business Managers and Trust Estates Managers across the country from Lancashire to the South Coast.
Managing Director Jeremy Pilgrim says: "You cannot manage what you cannot measure – and this needs to be the tenet of every multi-academy trust management team.
"In order to manage fund allocations equitably, it is vital to know what buildings there are, what condition they're in, how the space is being used within each location and what the priorities are relative to each other."
Management teams' main consideration is to get everyone working well together, and to treat everyone's needs fairly in creating the right learning environments. Only with clear objective and inarguable data can this be achieved.
School Property Matters gathers Floor Plans, Condition Surveys and Capacity Plans, which are powerful assets for an expanding trust, or a prospective school on the cusp of being absorbed into a trust.
Through the School Property Matters Customer Portal the trust management team have access, all in one place, to the detailed CAD drawings, condition and capacity reports that are necessary to make informed, objective decisions about how Condition Improvement Funding needs to be prioritised throughout the trust.
Commenting on the impact of centralised data Nick Layfield, Operations Manager at Flying High Trust in the East Midlands, says: "The data School Property Matters provides helps to formulate a logical sequence of what needs to be done. Headteachers and site managers… have more appreciation of how to balance their individual needs with the collective needs of the Trust."
Accurate data, good governance and clear development plans make for good communication, understanding and satisfaction within the trust community.
To explore how estate management data can transform your trust's ability to expand contact us today on 01253 376376.
Company
Solutions
Resources
© 2022 School Property Matters