POST-16 CAPACITY FUND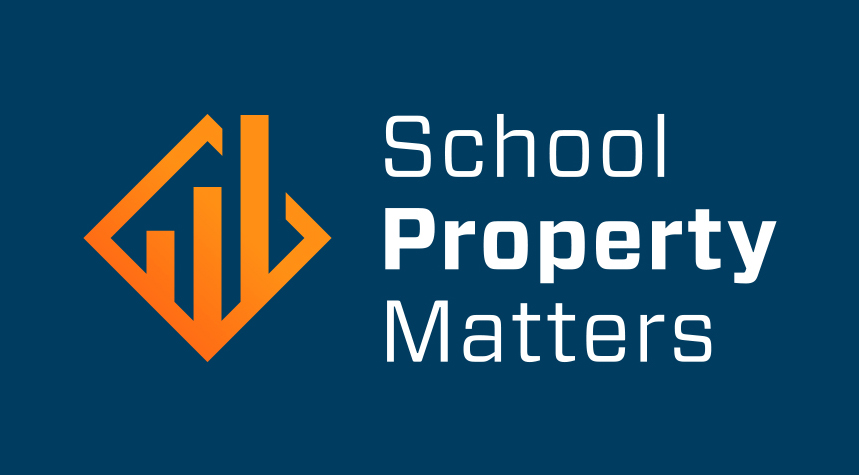 Posted: May 26, 2021
SPM can provide the data you need to support the Project Need section of your application.
Evidence of pupil capacity from an independent source
Scenario modelling for increasing capacity of the exiting site versus expansion
Up to date Net Capacity Assessment for the whole institution
Get the data you need with School Property Matters
Email Us Today
or call 01253 376376
The Post-16 Capacity Fund has been introduced as part of capital investment in the education estate announced at the 2020 Spending review.
The core objectives of the fund are:
To provide additional capacity in 16-19 providers where there is due to be a demographic increase in learners and there is not enough existing capacity to accommodate this increase.
To ensure that provision delivered through the additional space developed meets local and national skills requirements and is reflective of learner demand.
To do this in the most efficient and sustainable way possible, to ensure value for money for Government investment, and to support the target set by Government for the UK to bring all greenhouse gas emissions to net-zero by 2050.
Funding is available to support projects that will create additional space to accommodate increased 16-19 learner numbers.
Applicants looking to expand must be able to demonstrate that their project will either:
Increase the overall internal floor area (GIFA) of learning space and associated functional areas or facilities; or
Will reconfigure the estate within the existing GIFA in order to accommodate more learners.
To be eligible to apply for the fund, the institution for which funding is required must be:
An FE College established as a further education corporation under the Further and Higher Education Act 1992 (FHEA 1992)
A designated institution as per section 28 of FHEA 1992
A Sixth Form College as defined by section 91(3) FHEA 1992
An academy established as per section 1A(1)(a) Academies Act 2010 including and limited to:

16-19 only Academies / Free Schools
University Technical Colleges (UTCs)
Studio Schools providing technical education
Maths Schools
Applications for the Post-16 Capacity Fund require supporting evidence for each of the following: Project Need, Project Planning and Project Cost.
Project Need:
Applicants need to include historic, existing and projected future annual data for 16-19 demographic growth and student demand for the institution in the application.
Data for the following, both with and without the proposed project:

Gross internal floor area (GIFA) of the whole provider (m2) and how this relates to the recommended area or estimates of required space per learner
Number of 16-18 learners/pupils on roll (NOR)

If applying for funding to increase the GIFA of the estate, the applicant should confirm that there are no alternative approaches.
Applicants should refer to the change in the net capacity because of the proposed project by confirming the number of additional places that are created by the project over and above current learner numbers.
Company
Solutions
Resources
© 2022 School Property Matters