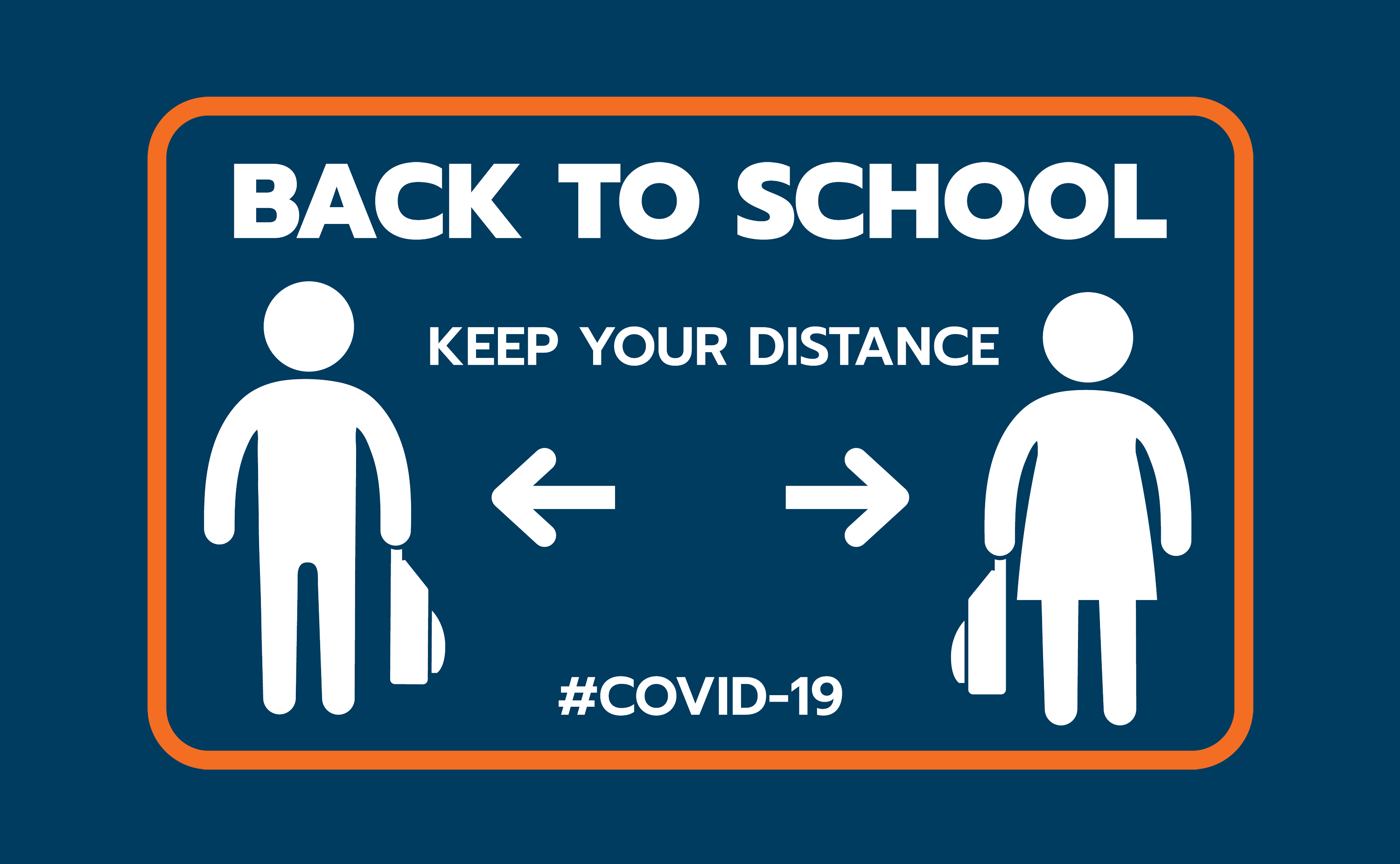 Why 15 is NOT The Magic Number
Social Distancing in Schools – Calculating Pupil Numbers by Room Type
If schools are to maintain social distancing, they cannot run at full capacity, meaning they will have to find a way to adapt to this 'new normal'.
School Property Matters is the country's foremost specialist in calculating school pupil capacities; therefore, the best way in which we can support the sector at this time is to advise on the pupil capacity of a school when accommodating social distancing.
This document details the current Department for Education guidelines for implementing social distancing in schools, calculations for class sizes within primary and secondary schools, and other factors to consider when deciding how to operate schools at this time.
Company
Solutions
Resources
© 2022 School Property Matters